Townhouses are already filling up fast at Lakeside Commons, so here are the Top 5 reasons you should get over to the Clubhouse and sign your lease, today!
1.  G-L-A-M-O-R-O-U-S!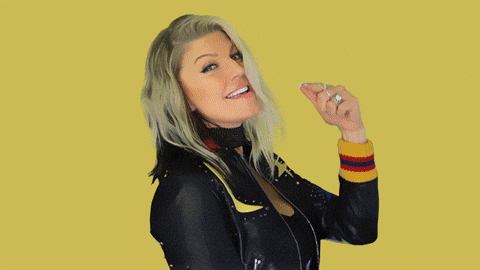 Lakeside Commons gets The Duchess's seal of approval. Each apartment comes fully furnished, air-conditioned, internet and cable, with electronic door locks. Meaning you'll never be locked out, sweating buckets, or sitting on that crappy futon ever again! I also forgot to mention, private bathrooms! Never worry about so and so taking too long in the shower! The only thing we're missing in terms of the glamorous? Gold-plated toilet seats…But don't worry Fergie has sent in her concerns.
2. Financial Aid – We Take That!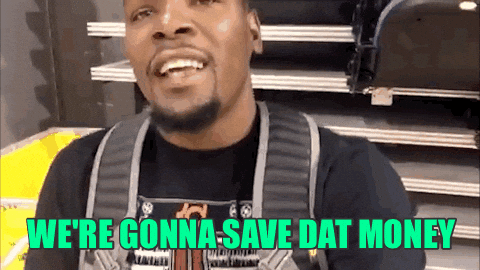 Worry about that Financial Aid money? We'll don't be! The school considers living off campus as a school expense and after talking with the right personnel can re-adjust your awards. Meaning moving off campus saves you even more money
3. Cats, Dogs, and Hamsters…Oh, MY!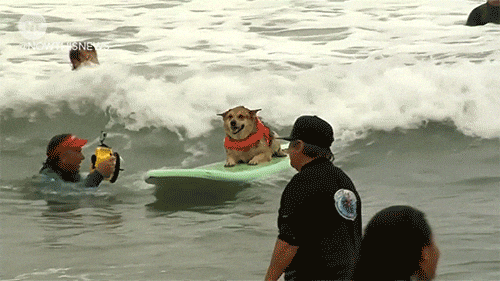 Lakeside Commons is 100% Pet-Friendly, yes I said it 100%! So no more sneaking your beloved pets into the dorms or hiding them from your landlord. Lakeside Commons even has pet wash and grooming station, right on site! Your furry friends are always welcomed here!
4. The Clubhouse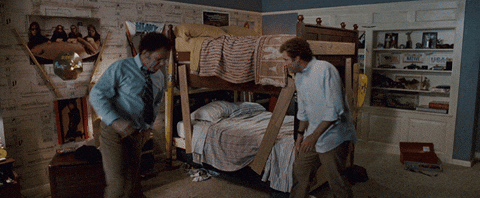 The Clubhouse is your epicenter to all things! Need a quiet place to study? The Genius Lab™ has got you covered! Trying to watch the big game? Grab a seat in the Game room and lounge! Looking to break a sweat? Stop by our new gym, downstairs! The best part about the clubhouse? Everything is accessible 24-7! No more worrying about your favorite facilities closing.
5. Squad Goals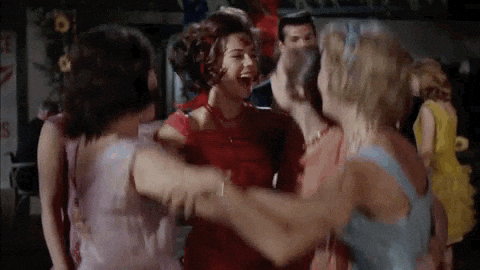 Lakeside Commons brings together a whole community! With the weekly activities, to our arcade lounge, to our outdoor fire pit and courtyards. Meeting new people is as simple as stepping outside your new apartment!
So come stop by and see for yourself what Lakeside Commons has to offer! Or just stop by and say hi to our own furry friend Dozer!
If you're interested in signing a lease for the upcoming Fall semester, click the Apply button below!
Did we mention this place is on the water?
Sunsets and magnificent views.
(315) 314-5434